Hello, everyone! It's been a while! I'm happy to report that we're finally done processing all of the applications we've received for case 2 recruitment. We've made final decisions, meaning that if an applicant hasn't heard from us yet on a position that they applied for, then unfortunately, that means that they did not get that position. Sorry! We had a ton of very talented applicants, and we wish them all the very best, even if we weren't able to give them a position on our team.
Before we get to that, though, we have a second announcement, as well: as of July 16, My Little Investigations is now three years old! July 16, 2011 marks the day on which I initially created the project file that ultimately ended up starting this whole project, though at the time I had thought that it was just going to be a week-long side project just for my amusement. Amazing how things sometimes just happen like that in life – the initial example post got put on Equestria Daily, I kept working on it, then ZeusAssassin contacted me in August, dawnmew contacted me in November, and we had our first recruitment in December. None of that was planned, but I sure as heck am happy that it all happened as it did. I wouldn't have traded those three years for anything. To commemorate that anniversary, we'd like to give you just a little sneak peek at some of the stuff we're working on for case 2, which will be at the bottom of this post.
Before that, however, I'd like to present the full roster of new team members. Please join me in giving them a very warm welcome!
Visual Artists
Vector Artist – Pirill
Animator – Megamanhxh
Cutscene Artist – Poppun
Music & Sound Design
Audio Engineer – ShadTK
Voice Actors
Applejack – Heather Feathersong
Sapphire Shores – Heather Feathersong
Trixie – Heather Feathersong
Lyrica Lilac – Cerridwen
Royal Ribbon – GloryOfTheRainWings
Fluttershy – Carmen
Princess Celestia – AnnaChloeM
Aunt Orange – Icyfire888
Masquerade – Carmen
Jenny Juniper – PrincessRil
Spike – GloryOfTheRainWings
Philo Reed – ThatCanadianDude
Uncle Orange – Mickwhitefire28
Gustave le Grand – DaWillstanator
Caesar – DaWillstanator
Dim Delite – TheHeroOfMobius
And to give you a treat for having read this far, here's a very early glimpse at some of the stuff we're working on already for case 2. 🙂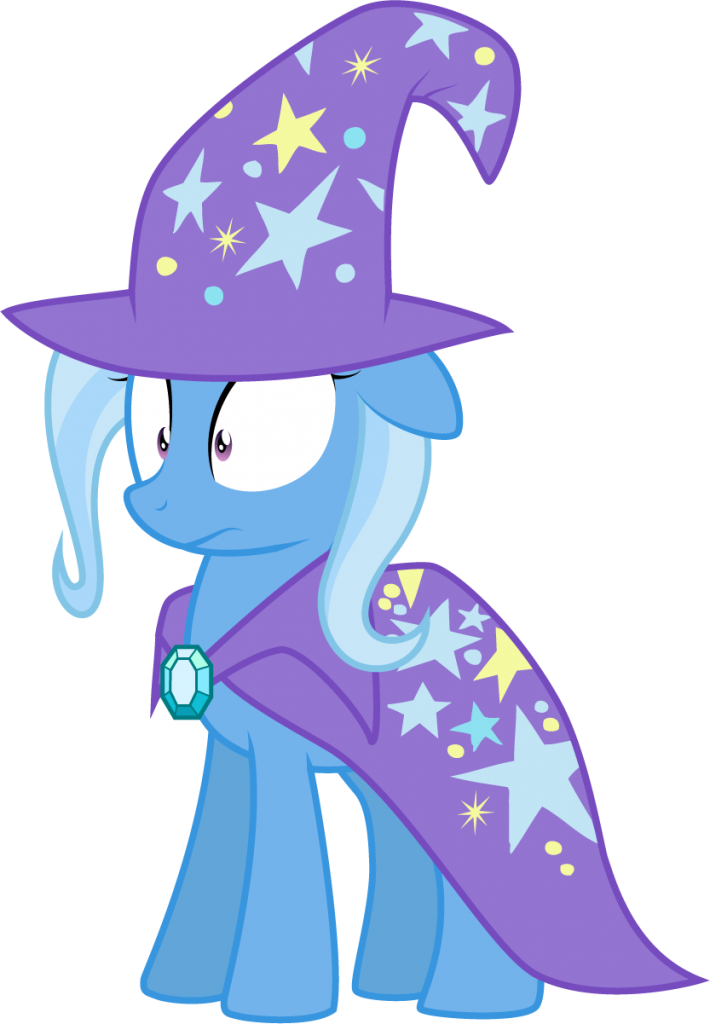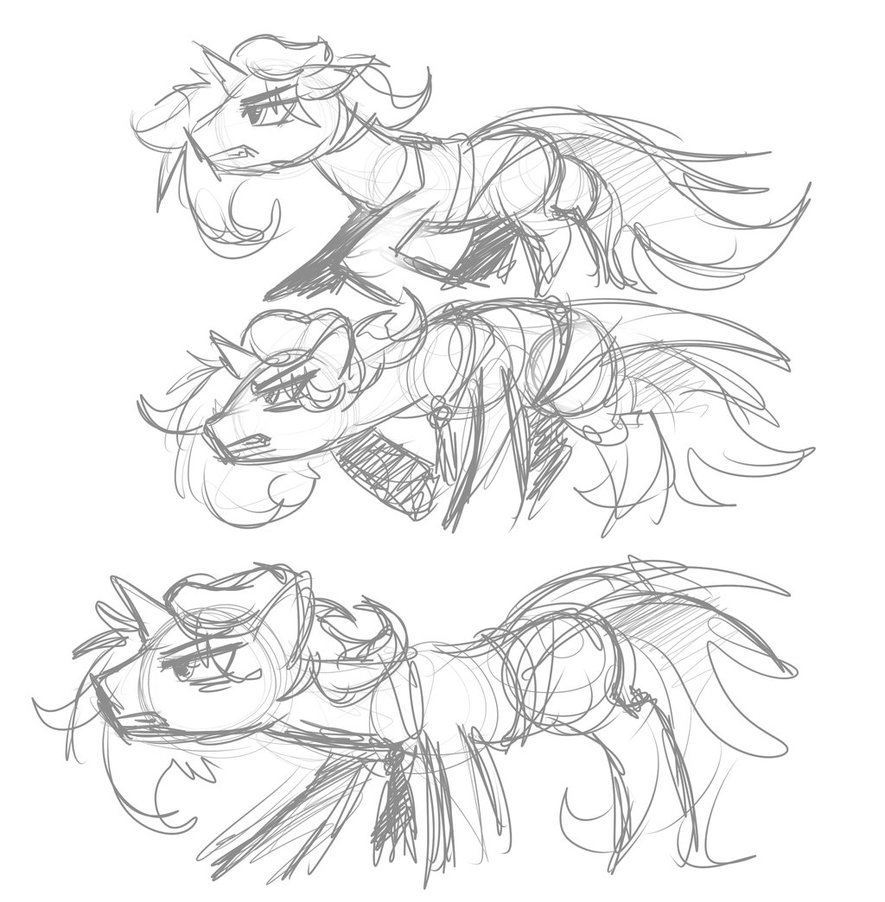 Character art!
Animation!
Backgrounds!
Music!
That's all we got for you so far. We look forward to working together with all of these awesome new team members, and we're looking forward to bringing you an awesome second case!